Head and Neck Cancer Australia is committed to working in collaboration with our partners to help us achieve our mission of providing comprehensive and easy to understand information and support to help people to navigate their head and neck cancer journey and have the best quality of life possible. 
We are also focused on working together with our partners to raise awareness of head and neck cancer among all Australians and healthcare professionals to increase early diagnosis and encourage prevention.
Becoming a Partner
Head and Neck Cancer Australia strives to ensure that our partnerships are mutually beneficial. To do this we offer a flexible and collaborative approach to meet the needs of our different types of partners. Get in touch to find out more about partnership opportunities on 1300 424 848 or Email us..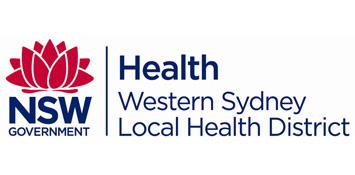 Our Hospital Partners enjoy unique benefits helping to improve the experience of
Head and Neck Cancer patients at their hospital, raise awareness of Head and Neck Cancer
in their local community and empower their healthcare team to deliver exceptional
patient care from diagnosis, to treatment and survivorship.
Find out more about becoming a Hospital Partner here.